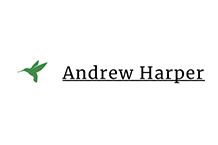 Andrew Harper
has long been the authority on luxury travel, publishing anonymous reviews on hotels and hideaways around the world since 1979.  The  Company continues to crisscross the continents seeking out unparalleled properties in the most enchanting places.  Andrew Harper editors travel anonymously and pay full rates for all travel-related expenses, allowing Andrew Harper to publish reviews with an unyielding commitment to independence and objectivity.  Capstar has been the majority owner of Andrew Harper since 2006.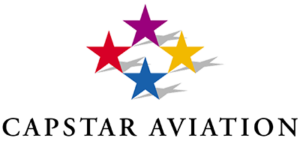 Capstar Aviation is a dedicated commercial aircraft and engine trading and leasing business based out of Austin, Texas.  Through an operating partnership with Aero Capital Solutions, Inc., Capstar Aviation finances the purchase of aviation assets, specializing in the trading and short-term leasing of aircraft engines and commercial aircraft to both aircraft operators and aircraft lessors across the globe.
Certain Affinity
was founded in 2006 as a bootstrap startup with the goal of creating innovative, top-quality action games.  The Company has built a strong reputation as the go-to co-development partner for AAA action titles, with recent contributions to World of Tanks, Call of Duty, and DOOM.  The Company's 10-year anniversary marked a significant shift towards lead development, and in addition to co-development, has several full games in development.  Capstar was the first outside investor in Certain Affinity.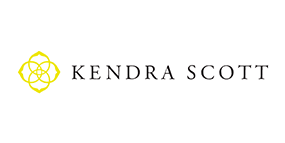 Kendra Scott
is a rapidly growing multi-channel, billion-dollar fashion brand.  Capstar was the first outside investor in Kendra Scott, and supported the Company's amazing success.  The Company sells jewelry and home décor items online, through company-owned stores, and at renowned retailers across the world including Nordstrom, Neiman Marcus, Bloomingdales and over a thousand specialty boutiques. Kendra Scott has become a household fashion name around the world with countless celebrities donning Kendra Scott jewelry.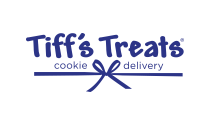 Tiff's Treats
 was founded in Austin, Texas as a delivery service for hot, fresh-from-the-oven cookies and desserts. The Company has grown rapidly in recent years, and has over 36 locations across Texas, Georgia, and Tennessee. Tiff's core mission is to make amazing cookies from high-quality ingredients and bake them when they're ordered, so they're delivered warm and fresh.

Prior Investments:
CPO Commerce
 was the fastest growing e-commerce company in the home improvement industry.  Capstar was the seed investor and helped the Company become one of the largest sellers of reconditioned tools in the country.  CPO Commerce was sold to United Stationers, now Essendant Inc. 
(NASDAQ: ESND)
 in 2014 for $42 million.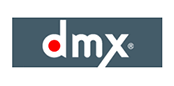 DMX, Inc. was a leading provider of background music, video, and related services to retailers, restaurants, and hotels throughout the world.  Capstar purchased DMX out of bankruptcy and sold several international divisions before turning around operations of the core U.S. business.  DMX was sold to Mood Media (TSX: MM) in 2012 for a total of $104 million.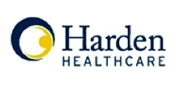 At its peak, Harden Healthcare had over $800 million in annual revenue and its services included home health, hospice, private duty, assisted living, skilled nursing, and pharmacy operations.  Harden had 33,000 employees serving approximately 35,000 patients a day in 15 states.  Capstar sold Harden's home health and hospice business to Gentiva Health Services (NASDAQ: GTIV) in 2013 for $408 million and sold Harden's long-term care business to Senior Care Centers in 2015 for $45 million.